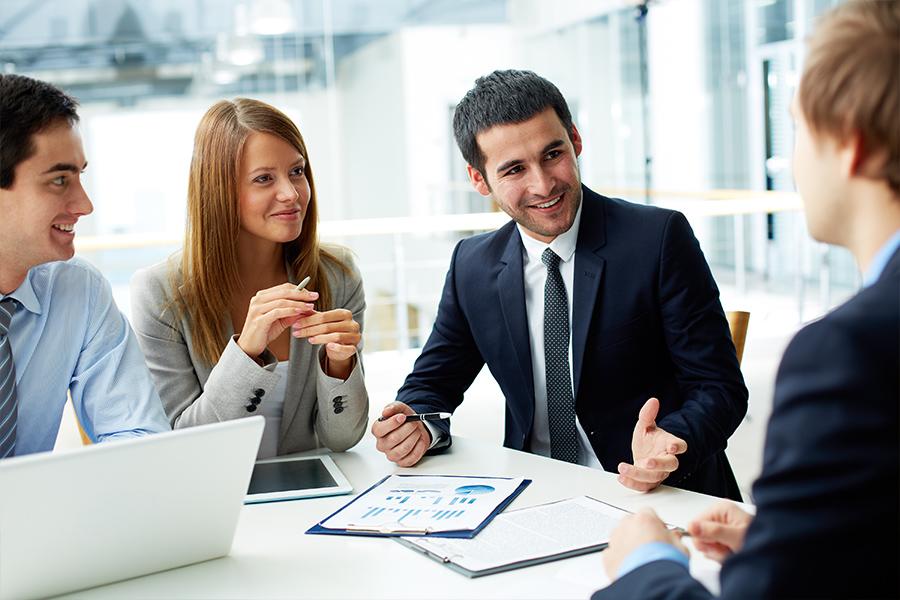 Overview
We offer comprehensive financial planning that covers all aspects of your financial life. Our goal is to create a roadmap that can help you make intelligent decisions about your money.
What We Offer
Budget Analysis
Evaluate your income, expenses, and financial habits
Offer actionable tips to manage your cash flow effectively
Investment Planning
Identify your investment goals
Develop customized investment strategies tailored to your risk tolerance and time horizon
Retirement Planning
Create a retirement savings plan that meets your future financial needs
Advice on 401(k), IRAs, and other retirement savings options
Educational Savings Plans
Evaluate the best investment vehicles for educational savings, like 529 plans
Develop a timeline for contributions and expected growth
Who Should Consider This Service:
Individuals and families who are seeking structured financial plans to achieve long-term goals like retirement, buying a home, or funding education.